Join anytime and work at your own pace!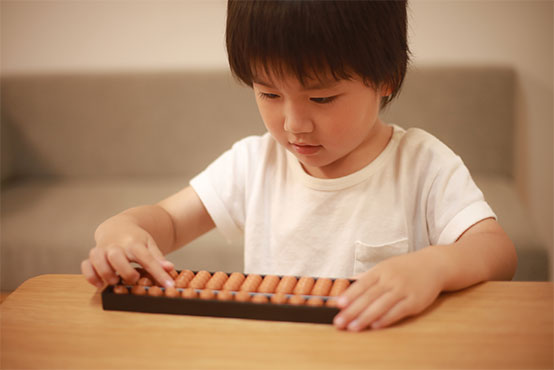 WHO IS IT FOR
Toddlers
Ages 4-5 (kindergarten)
Ages 6+ (elementary)
Parents
Seniors
Online Learning:
Homeschoolers
Private Schools
Daycare Centres
WHAT ARE THE BENEFITS
Our program helps develop your senses via:
physical Abacus
Develop fine motor skills. (kinesthetic)
image abacus
Develop visualization and mental processing skills. (visual)
high speed listening training
Develop cognitive functions of the brain. (auditory)
1:1 instruction and child tailored lessons!
How does the online ABACUS program work
Virtual classroom with small groups.
Live abacus teacher (group and 1-on-1 experience).

Easy Math online Abacus system offers students to learn at their own individual pace.
Physical Abacus and online digital Abacus.
10 levels and 5 advance Mastery levels. 12 lessons per level.
Individual Competencies Review to advance each level. Weaknesses are strengthened.

Annual abacus and mental math competition and awards!
WHEN
1.5 hour per week (Online lessons). Interactive online exercises for practice.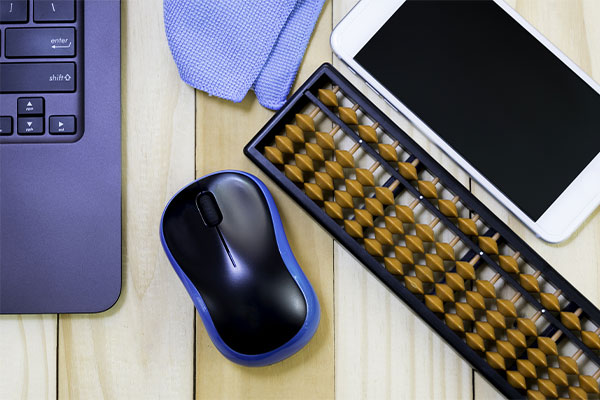 Each milestone in your child's education is evaluated for understanding and if areas of weakness are found, we will work on strengthening them!
OUR Homeschooling program
The Abacus homeschool program helps give children the confidence they need to unleash their potential and gain not only superior math knowledge but life skills.
If your child has difficulty with learning traditional mathematics, or needs a little boost to their confidence this may be the program for you!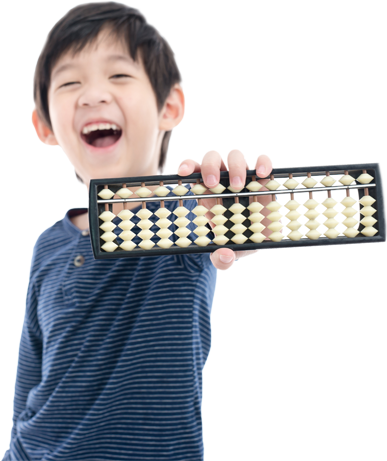 Watch our demo
to gain more insight
on our program