Listed below are 7 skills we implement to engage our students in virtual learning.
Being interactive and observant: We maintain engagement by being interactive and observant of our students. We make sure to ask questions and facilitate discussion with our students to ensure understanding and focus, as well as observing their body language.
Proficiency in Technology: The ability to use technology with seamless ease is a very important skill. Technological difficulties can derail a lesson and distract the learner.
Creating a Comfortable Learning Environment: It is the teacher's job to make a comfortable and welcoming environment in a virtual classroom. We create this space by having our students explain what they find challenging and treat everyone with the same level of respect and fairness.
Building Rapport: It is important to build rapport and be authentic with our learners. We arouse their curiosity by asking open-ended questions and involve ourselves in the activities with the students.
Following a Daily Schedule: We plan a daily schedule so that our students can stay focused. This allows for a clear structure. We make sure to include breaks for ourselves and our learners.
Establishing Learning Goals with Students: We think it is imperative to discuss our ideas, plans, and how we will be teaching our students as it gives the students a better understanding of what and how they'll be learning. As an educator, this provides support for ideas on how we can fulfill our students' learning goals and help better support them in their educational development.
Extending Learning Beyond the Classroom: Game-based learning is beneficial in helping children enjoy learning and learn better. Our students participate in interactive activities, such as quizzes or games, as it is a fun way to test their learning.
Additional Resource: Our Proven 3-Step Guide
Our Free Step-by-Step guide will help transform your child into an eager and engaged learner in all areas of their learning! Simply enter your name and email and you will receive instant access to our guide and the abacus demonstration class video! Click on the link below to download your free guide.


Download Your Free Guide Now
About Me
As a passionate educator, my vision and mission is to deliver high quality, affordable, and accessible education to children around the world.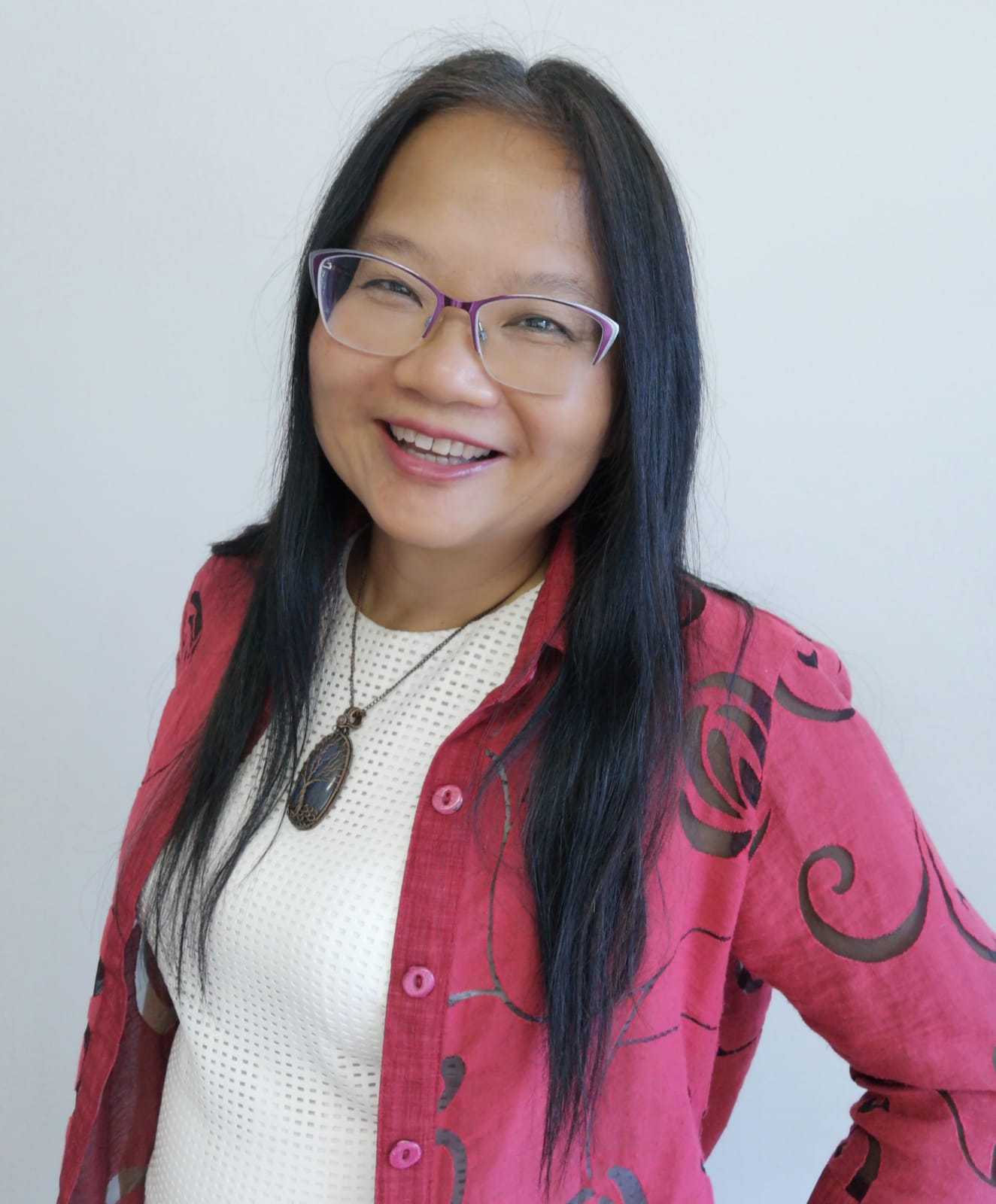 Annie Hardock B.Math
CEO,

Uxbridge Online Inc.
O/A Easy Math for Kids
Connect with me on LinkedIn: https://www.linkedin.com/in/anniehardock