These tips for virtual learning will help parents create safe and effective home learning environments for their children. Learning is a fluid experience that requires constant change to best fit the needs of the student and prevent boredom. Listed below are some of the most easy-to-implement and effective tips for parents to use for virtual learning in order to keep your children motivated, engaged, and eager learners.
Create a routine:

Having a routine creates a sense of comforting normalcy as they help children adjust more easily and make them feel safe. Let your child help you in co-creating a solid plan on their virtual learning experience. Furthermore, by having young children developing and maintaining a routine, it will foster healthy habits as they grow older.





The routine should include:
The same starts

in

the morning (eg. breakfast, shower, and then start classes). You can also have a morning meeting prior to their learning.

Studying in the same location/space every day.

The same length of time between breaks and breaks should last the same amount of time each day.

Homework completion at the same time each day.

Spread out classes, don't try to schedule all classes into one day.
Establishing a routine with these components will help parents best support their children with virtual learning, while also giving them a safe and productive learning environment.
Create an ideal environment for virtual learning:

It is important to create an environment that allows children to focus on their studies, but also prevents them from feeling bored. Listed below are a few ways to create this ideal learning space:
Personalize the learning space to help give children a sense of belonging.

The space should have all of the materials needed for learning at home.

A chair and desk setup with a suitable height is ideal for each child for a conducive learning environment.
For parents who are homeschooling younger children, it is ideal to create a little dramatic area for them to engage in (ex: kitchen).
No distractions to remove temptations.

Establish a quiet environment in which they can focus on their learning (ex. distractions from siblings, TV, cooking in the kitchen).
Establish goals and rules:

Children are taught to follow the rules in school and virtual learning shouldn't be any different. Rules and routines should be followed without exception so children can get as much out of virtual learning as they would with in-person learning at school. Rules and goals will help make for active, engaged learners as they would want to achieve the established goals. You can also include behaviour and life skills that you want your child(ren) to learn about.
Provide learning tools

: Children need their parents to provide appropriate materials to support their learning at home. Parents should show their children the educational materials available online in order to help them learn more effectively and efficiently. Your child can also play some online (educational) games with their peers to help build on their development, education, and social skills.
Additional Resource: Our Proven 3-Step Guide
Our Free Step-by-Step guide will help transform your child into an eager and engaged learner in all areas of their learning! Simply enter your name and email and you will receive instant access to our guide and the abacus demonstration class video! Click on the link below to download your free guide.


Download Your Free Guide Now
About Me
As a passionate educator, my vision and mission is to deliver high quality, affordable, and accessible education to children around the world.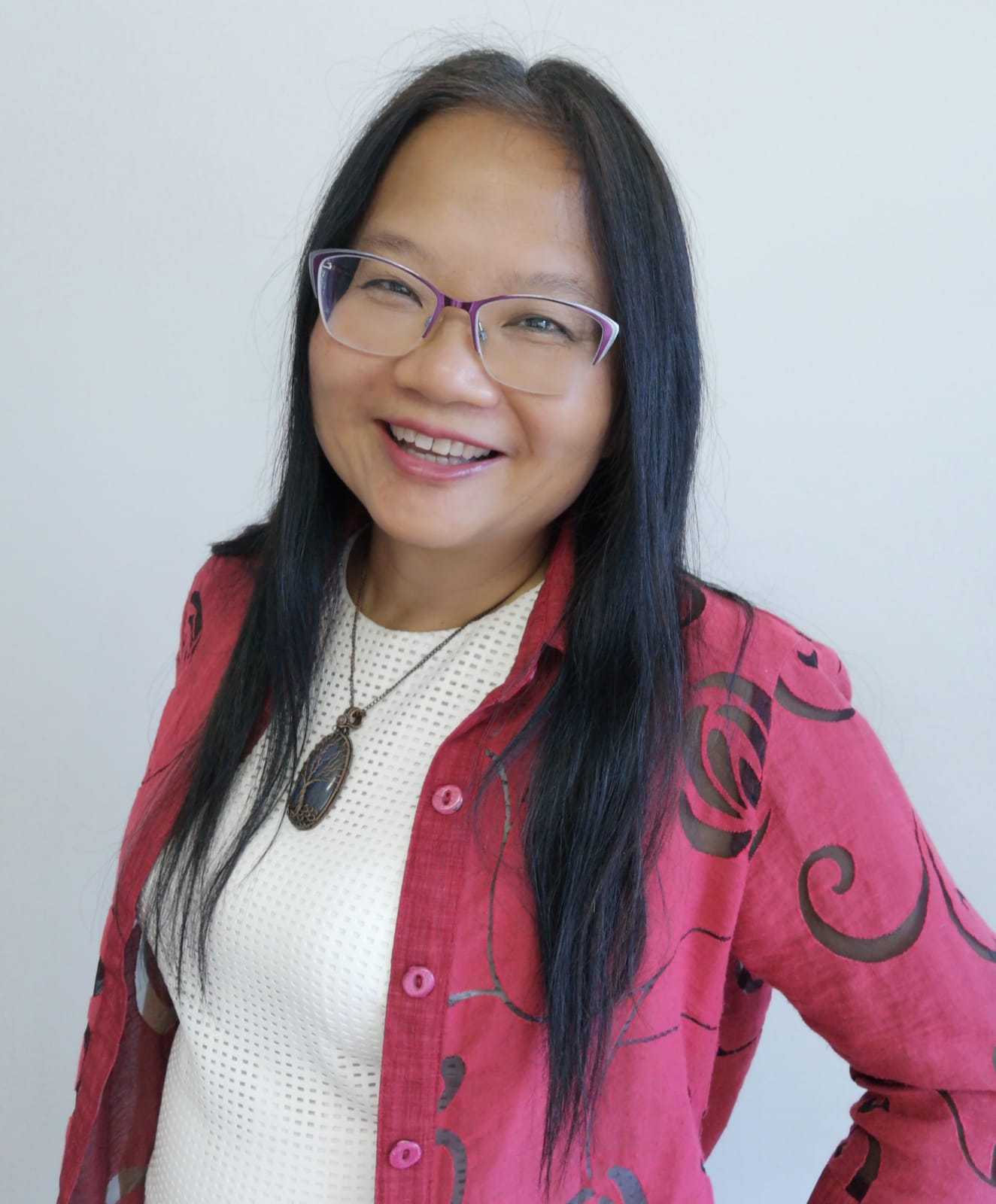 Annie Hardock B.Math
CEO,

Uxbridge Online Inc.
O/A Easy Math for Kids
Connect with me on LinkedIn: https://www.linkedin.com/in/anniehardock