Learning should be designed according to children's needs and there is a no one-size-fits-all approach. As a result, here are five different learning methods that can help support learning and are most effective for whole brain training.


Auditory learning: Some children learn best when they hear what they are learning. Audiobooks are great learning tools for these learners. We implement this learning style in our program through high speed listening.


Visual learning:

Children's learning can be enhanced through visualizations and animated versions of what they are learning.

PowerPoint presentations, animated diagrams, using coloured highlighters, and videos are examples of visual learning that can strengthen children's education. Within our program, students develop visualization skills through image abacus training in mental math.


Kinesthetic learning:

For some children, learning through the manipulation or touch of materials is the most effective where they can develop their fine motor skills. We use this method in the form of hands-on learning with the use of a physical abacus.




Social learning

: Children can have live interactions with their classmates and instructor in a virtual classroom.

They are able to ask any questions they want through virtual learning and can develop social skills by working with their fellow peers and participating in class discussions. We embed this learning method within our program by using a "humanizing" virtual classroom.




Independent learning: Children can learn thoroughly and are able to self check on difficult concepts before moving forward. In our program, our students are able to learn at their own pace.


There are many different learning methods, and they can all lead to successful, happy, educated children. These methods are flexible in that they can be combined to best fit the learning style of your child. The key is finding out which way(s) your child likes to learn and prioritizing that.
Additional Resource: Our Proven 3-Step Guide
Our Free Step-by-Step guide will help transform your child into an eager and engaged learner in all areas of their learning! Simply enter your name and email and you will receive instant access to our guide and the abacus demonstration class video! Click on the link below to download your free guide.


Download Your Free Guide Now
About Me
As a passionate educator, my vision and mission is to deliver high quality, affordable, and accessible education to children around the world.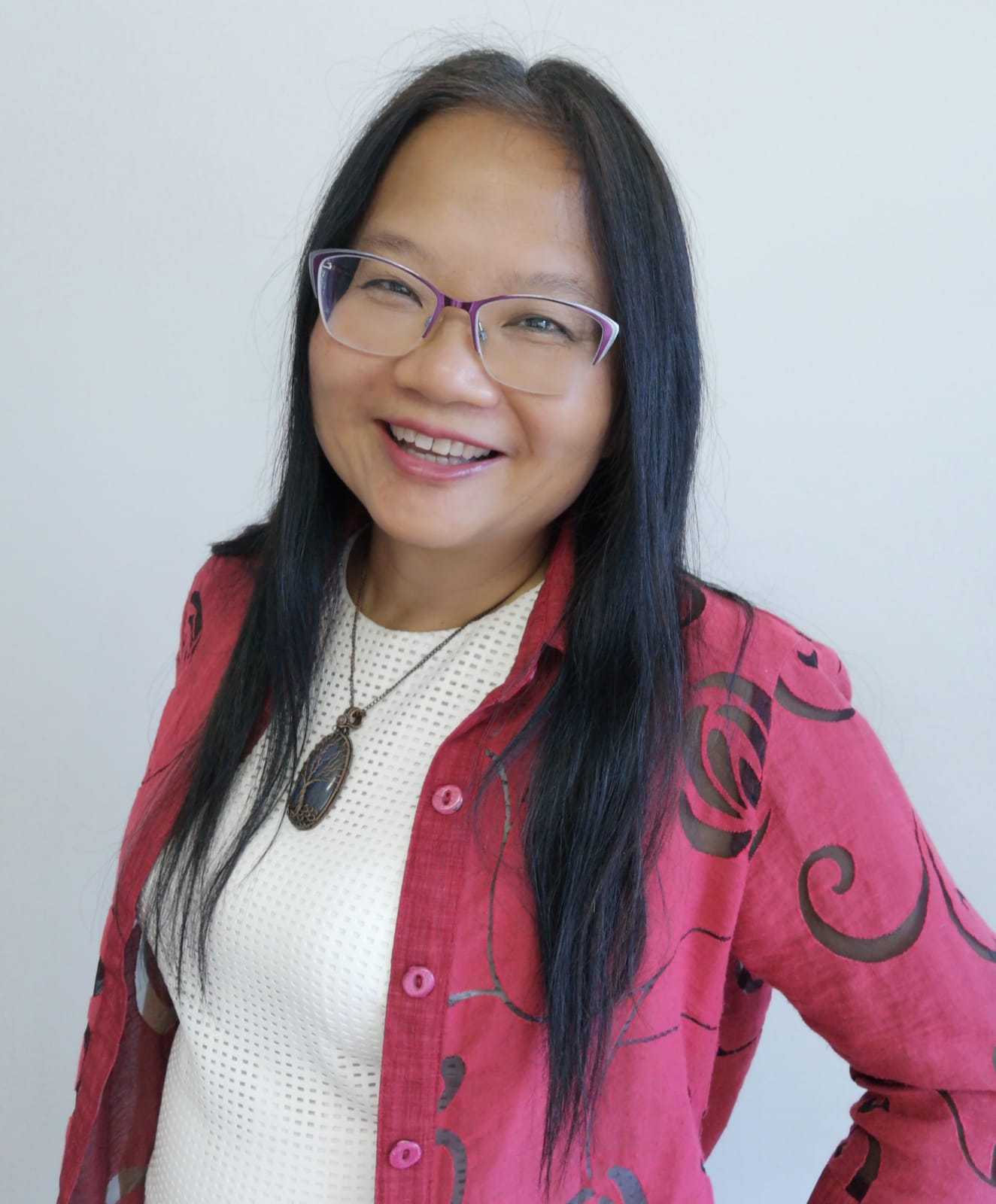 Annie Hardock B.Math
CEO,

Uxbridge Online Inc.
O/A Easy Math for Kids
Connect with me on LinkedIn: https://www.linkedin.com/in/anniehardock