One of United Nations' goals is to ensure inclusive and equitable quality education and promote lifelong learning opportunities for all.


According to the UN's Sustainable Development Goals Report (2021), Covid-19 has wiped out 20 years of education gains.
Participation in organized pre-primary learning has increased. F

rom 65% in 2010 to 73% in 2019. Now, many young children are entirely reliant on caregivers at home.
How can we help?
We offer teaching resources to parents and caregivers for homeschooling. Moreover, we are currently offering our mental math program virtually as an enrichment program for children.
Slow progress in school completion is likely to get worse.

Around the world, the school

completion rate for primary education in 2010 was 82% and 85% in 2019. For secondary education, the completion rate was 46% in 2010 and 53% in 2019.
How can we help?
Our program will be able to transform students into eager and engaged learners! We believe in empowering students in their learning so they can become confident and committed to their education.
Basic school infrastructure is lacking in many countries.

With statistics gathered from low development countries, only 56% of schools have proper drinking water, 33% have access to electricity, and only 40% have proper handwashing facilities.
How can we help?
We make teaching material flexible by offering online and offline options to support countries that lack school infrastructure. In alignment with our vision, we provide students with education that is easily accessible.
Easy Math For Kids offers high quality, affordable and accessible education to children around the world.


Additional Resource: Our Proven 3-Step Guide
Our Free Step-by-Step guide will help transform your child into an eager and engaged learner in all areas of their learning! Simply enter your name and email and you will receive instant access to our guide and the abacus demonstration class video! Click on the link below to download your free guide.

Download Your Free Guide Now


About Me
As a passionate educator, my vision and mission is to deliver high quality, affordable, and accessible education to children around the world.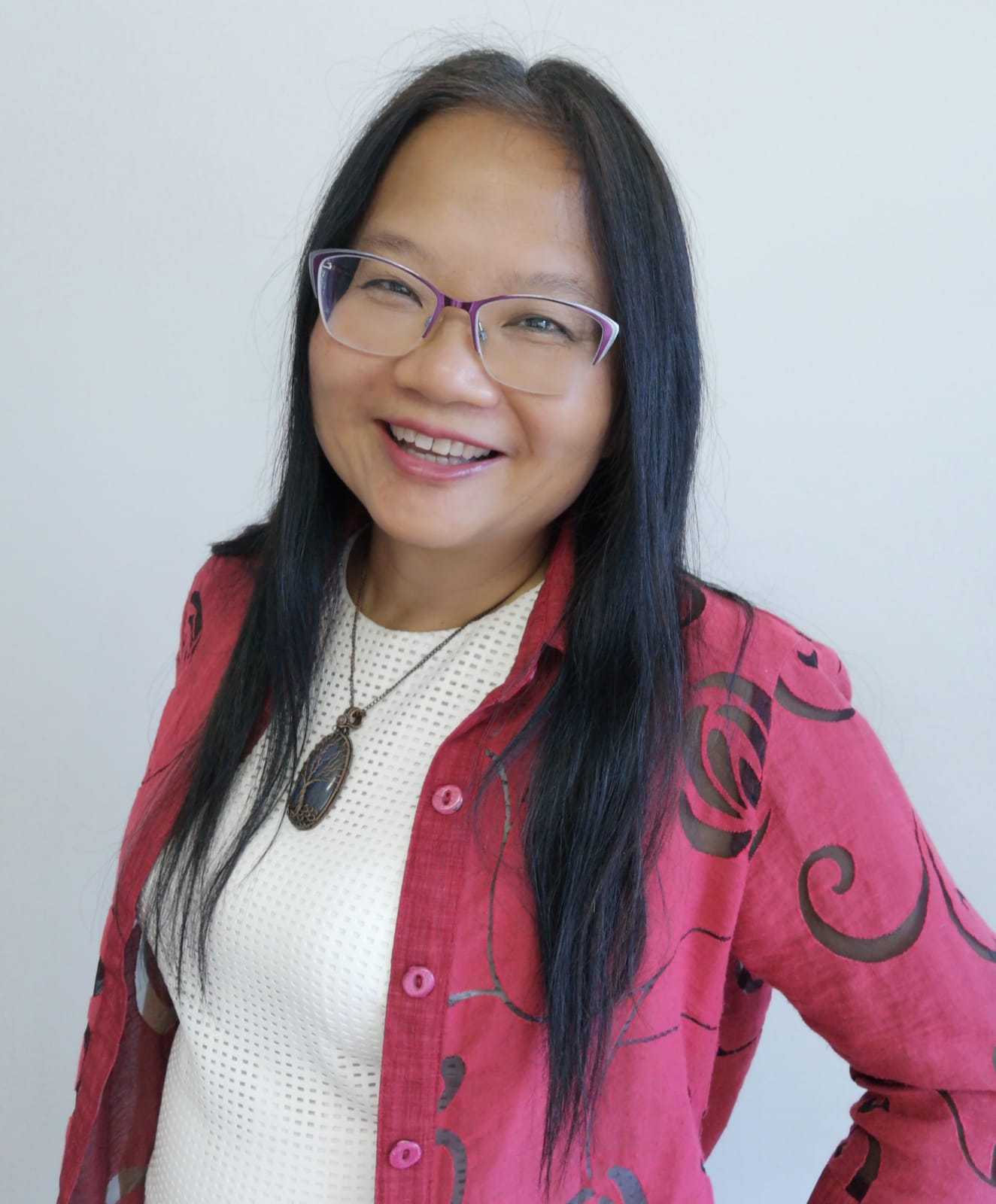 Annie Hardock B.Math
CEO,

Uxbridge Online Inc.
O/A Easy Math for Kids
Connect with me on LinkedIn: https://www.linkedin.com/in/anniehardock